Cathisha Retreats
Relax, Rediscover and Renew the most important things of life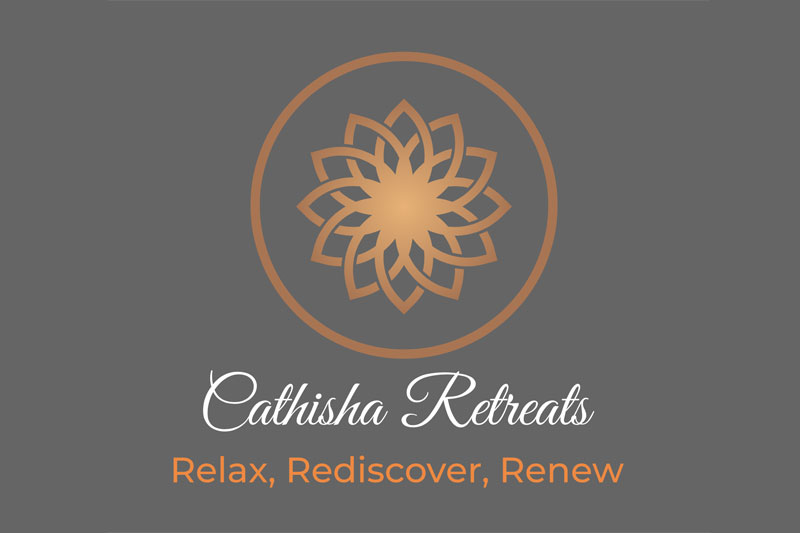 Catherine is a qualified Shamanic Practitioner since 2011.
Growing up in Switzerland, she spent most of her life in "normal" professional jobs until her near burnout experience in 2010, which inspired her to focus on her life's most important search… to be of healthy mind, body, and soul… to finally be at peace and harmony with oneself.
As she realised that modern medicine emphasised the symptoms, but not the causes. She sought a more natural way, and discovered the ancient indigenous healing of Shamanism.
Shamanism is believed to be over 50,000 years old. Stone Age rock carvings gave the first clues. While Shamanism was dismissed as charlatanism just a few decades ago, the World Health Organization (WHO) has officially recognised Shamanic techniques as a valid method of healing today.
Shamanic powers work deep inside physically and metaphysically with a positive life change in an ever changing and stressful world.
Thru her intense studying of Shaman healing techniques, Catherine would use her new found knowledge and experience, to help people follow their own intuition, and use their own instinctive powers to develop their self confidence and internal powers from within, so they can become better versions of themselves and achieve their personal goals and destiny.
Her gift is her empathy thru her own life experiences, and her unique ability to listen and help harness people's own inner voice. She combines psychology, life coach skills and Shamanism, to harmoniously and naturally work as one profound healing force to help people live a happier healthier life.
This is Catherine's passion, her love, and her mission in life.
Her range of tasks includes:
• Heal and alleviate physical illnesses and mental illnesses, like stress, depression, trauma, burnout, etc.
• Show the way how to find peace and confidence again in nature's most beautiful surroundings in selected resorts in the Canary islands, South France, and in the mountains of Switzerland, where the soul and mind can heal.
• Shaman Information: It's impossible to prove the changes that are caused by Shamanic Healings with scientific methods, since the spiritual power of the Shaman can not be measured on the physical alone, but works wholistically on all dimensions of the mind, body, and soul.
• Suddenly and deeply the concious and unconcious situation will change, by whom and how is rarely comprehensible.
Those who have experienced such healings will never forget the tangible positive results. You are unblocked, your powers are blossoming again, ready to Relax, Rediscover, and Renew.
Paul Morocco / Olé! © 2017